Features
Try Awesome Features of LogNTrack to Maximize your Team's Productivity.
The easiest solution for improving your business process. LogNTrack will take care of tedious task of controlling your employees for you to reach new productivity levels with our Time & Productivity Tracking Features.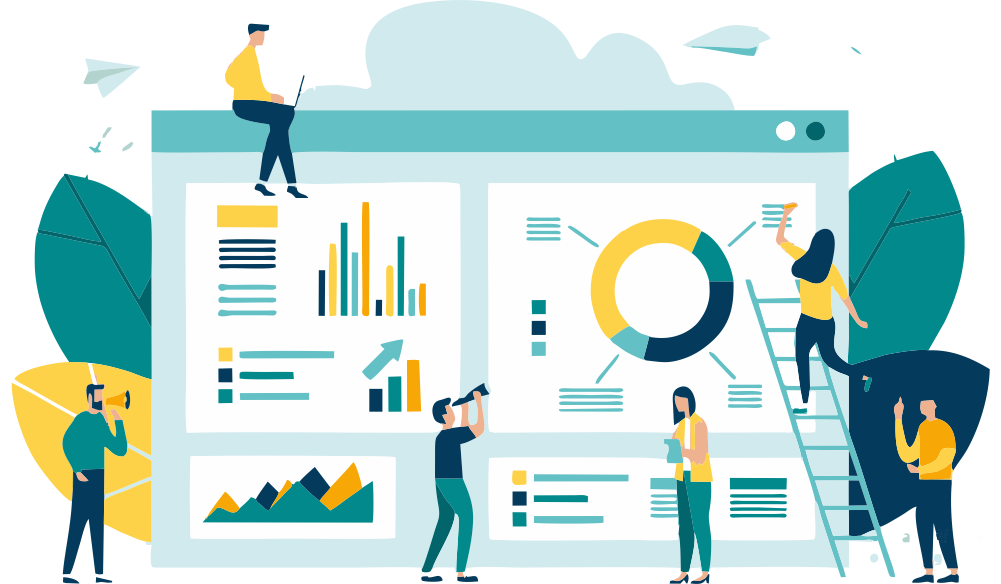 Real Time Screen Shots
LogNTrack takes random screenshots of the screen once in every 5 mins. (user defined) That way, managers can view what apps, website's are actively used to oversee how the team's time and resources are spent.
Activity Tracking
LogNTrack helps manager's / admins to track activities of the employees by analysing the real-time set of screenshots to verify whether your employee was Active, Inactive or just idle.
On Premise Deployment
We provide On Premise Deployment, Relax yourselves as you need not to be worried about your Sensitive Data being exposed outside of your firm. Data will be stored directly in your own premises only.
(Applicable for 100+ users only)
Graphical Reports
Get Graphical Reports of Screenshots, Attendance, Activities, Apps & Websites usage. You can filter the reports by Daily, Weekly and Monthly basis. Get reports right away on the Reports page, you can set a date range through the calendar
Project Management
It assigns the Project's / Tasks to the Team or Teams or an Individual employee as per the case and generates reports for you to have a comparison amongst your employees.
Applications and Websites Tracking
LogNTrack tracks Website's & Applications usage of your staff, It also tracks time and generates all the information in the Apps and Website's Report. Users can see the application name and how much time they have spent on it.
Offline Monitoring
Works perfectly with or Without Internet Connection for those companies / employees who often work without access of the internet. All hours tacked offline will sync with your account the next time your laptop comes back online.
Stealth Mode
Here, LogNTrack is Invisible to the user, no interaction from the user is required. It starts tracking as soon as the computer is turned on and stays on until the computer gets turned off. You can choose to show the small indicator to your employees or you can hide it from the settings.
Manager login
Allows Managers / Admins to review total no. of Working hours, Applications & Websites usage to analyze data and spot weaknesses to maximize performance and take informed decisions for employees.
Manual Time Entries
Allows users to Manually fill up working hours when they perform their duties away from their laptop. It's on manager / admin to approve or disapprove. Work hours can be manually filled in time entries.
Employee Self Service
Employee Dashboard allows users to track and get insights to their own productivity data. Employee Self Service is a great help to get self-organized and keep track on things you need to focus on.
Keystrokes Activities
Keystroke is a Keyboard Spy, whose mission it is to record keystrokes an employee makes on his work computer in the course of his daily activities. This system is invisible to the user, meaning that while it is in operation, the company's staff will not be aware that their actions are being watched.
Interested in trying out LogNTrack features?
Get started with Employee Monitoring to boost their productivity.